Expert outdoorsman, an avid hunter, and a family patriarch. Such are the traits often mentioned when describing the reality TV personality Billy Brown. The head of the Brown Family is famous for his role in the Discovery Channel's reality television show, Alaskan Bush People. Have a look at Billy Brown's net worth, salary, and sources of income.
Billy Brown Net Worth in 2021 is $6 Million.
Even though Alaskan Bush People portrays Billy Brown as a simple 'bush folk,' there is substantial evidence that suggests otherwise. Over the years, the reality TV star has amassed a net worth estimated at $6 million.
A significant portion of Alaskan Bush People's Billy Brown net worth is attributed to his primary source of income, the salary that comes from his acting career.
Other than acting, he also earns income as an author, selling his written work in bookstores and online shopping companies such as Amazon. The author has written two books that are currently on sale: The Lost Years, which was published on January 21, 2009, and One Wave at a Time, published on September 10, 2007.
So, he has multiple sources of income that generate his net worth.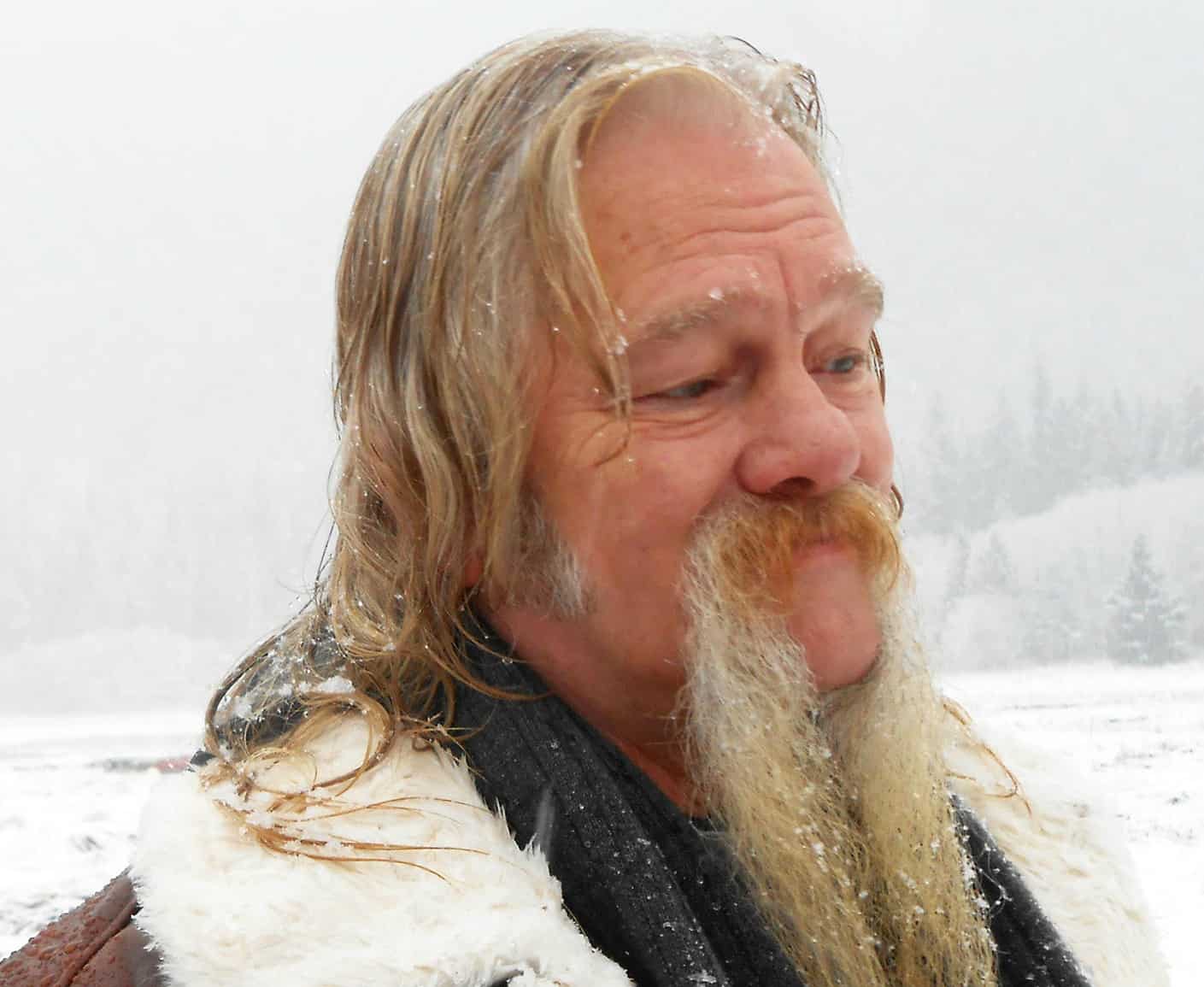 Billy Brown owns a 435-acre land in Okanogan, Washington, United States of America.  According to Radar Online's report, he bought the land for $415,000. In addition to the massive acre of land, he bought various properties from Wilbur and Teresa Halinuer on February 8th, 2018.
In an interview with Radar Online, a county tax insider stated that Billy also bought four separate large properties near the Lodge on Palmer Lake, where the Brown Family is filming the show's next season. Brown's annual salary is currently under review; hence, it's not publicly known.
Career
The expert outdoorsman began his career years ago as a commercial fisherman in the Northern Pacific. On May 6th, 2014, he made his first appearance on the Alaskan Bush People together with his family.
The show was filmed in Hoonah, Alaska and Chichagof Island; it revolves around Brown's extended family life.
Currently, people are not impressed with the Brown Family as people seem to finally know the truth about the show. Looks like the Bush people are deceiving the fans.
There have been numerous claims about the show being fake.
His Wife Ami Brown had stage 4 cancer and she won the battle.
Billy is married to Amora Lee Branson Brown, a.k.a. Ami Brown. The pair tied the knot when Billy was 26 years of age while Mia was just 15 years of age.
Despite being shunned by society for their early marriage, they managed to pull through and keep their relationship intact.
Like the rest of her family members, Mia Brown was featured on the Discovery Channel's reality television show, Alaskan Bush People. Years back, she was diagnosed with cancer and is currently at stage 4 of the illness.
Children
Alaskan Bush People Star Billy Brown and their wife Ami Brown have seven kids namely, Matt Brown, born on September 7th, 1982, Bam Bam Brown, born on September 18th, 1984, and Bear Brown, born on June 10th, 1987.
Following them were Gabe Brown, born on December 15, 1989, and Noah Brown, on July 18th, 1992. Their first daughter, Birdy Brown, was born on November 18, 1994, and Rain Brown was born on November 22, 2002.
Like their parents, they are well known for their roles in Alaskan Bush People. There have been some rumours about their son Noah leaving the show, but we are yet to see if he quit for real.
Short bio.
Billy Bryan Brown, aged 68, was born on 12th March 1952 in Texas, United States of America. The avid hunter was born to a wealthy family. Unfortunately, his parents passed away in an airplane crash on 2nd March 1969.
Despite being a hunter, his love of the forest and everything that lives there gets acknowledged by his huge fan following; he is consistently looking for a new remote high mountain stream or lake to go fishing.
His sense of adventure keeps him on the move constantly, but his home will always be with his family. In an interview with Discovery Channel, he states,
'' As long as Ami and my family are beside me, I'll ride the wind of adventure to the end.''