Dr. Pol's Maternal Grandson Adam James Butch died two years ago.
Adam was born on August 20, 1996. He was the son of Late Gregory Butch and Kathlene (pol), Butch. Dr. Pol Grand Son Adam James Butch passed away in 2019, September 18 at his home.
Adam Butch was the son of Dr. Pol's daughter Kathlene Pol. This makes Adam James Butch Dr. Jan Pol and Wife Dr. Diane Pol's Maternal Grandson.
Adam was a student in Elementary, St. Stanislaus Elementary, and later joined Holy Family Middle School. In 2014, at the age of 18, he graduated from All Saints High School. He was a member of NHS(National Honor Society) and the varsity football team.
For graduation, Dr. Pol's grandson Adam James Butch attended Michigan State University after high school graduation. He worked as a Computer assistant teacher in the same university and was an active member of Relay for Life Committee.
Dr. Pol's Grandson was a kindhearted man and was able to make friends easily. Later when he came back home, Adam decided to build a career that would let him help others and achieve his certification as a Pharmacy tech guy and was working at a company Rite Aid.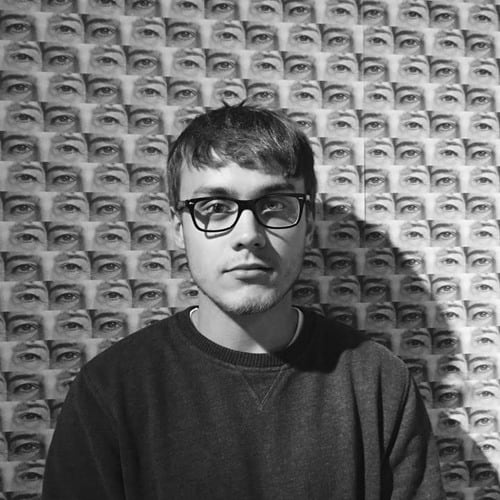 He liked playing music. Adam James Butch would spend time playing guitar while alone and while in friends circle.
Adam James Butch was loved by his family and his grandparents and will be sadly missed by his friends and family.
Adam James Butch Obituary.
Adam had a mother Kathlene (Dr. Pol's adopted Daughter) and a sister Rachel, both at the house. Dr. Pol's family had faced the loss of a loved one before. Adam's father Gregory Scott Butch had passed away before Adam.
Dr. Pol has not spoken anything on his grandson's death, we can assume he is currently mourning.
The Funeral Mass of Adam Butch was held on September 26, 2019, at sharp 11 am at Our Lady of Czestochowa. Parish-St. Stanislaus Church located at 1503 Kosciuszko Ave. Bay City, MI 48708. Fr.